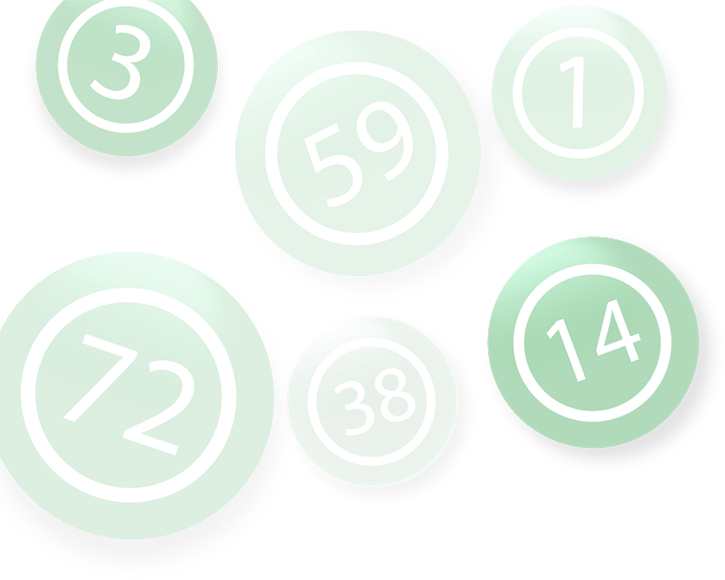 Blacktown Workers Club - Sunday 24th September 12.30pm Session cancelled
Tuesday 7:30 pm
Cost Per Set $9
Prize Details Cash & Prizes
15 Club games, Bonus Club sheet, 10 Cash games, Jackpot sheet
Thursday 11:00 am
Cost Per Set $27
Prize Details Cash
20 Cash games, Bonus sheet, Jackpot sheet, 5 page progressive Jackpot book
Sunday 12:30 pm
Cost Per Set $27
Prize Details Cash
20 Cash games, Bonus sheet, Jackpot sheet, 5 page progressive Jackpot book
Blacktown Workers Club - Sunday 24th September 12.30pm Session cancelled
55 Campbell Street, Blacktown NSW 2148
View Website
Upcoming Charity Housie Jackpots at Blacktown Workers Club - Sunday 24th September 12.30pm Session cancelled
Blacktown Workers Club Thursday 11:00 AM 21/09/2023
$1000
Blacktown Workers Club Sunday 12:30 PM 24/09/2023
$1000
Blacktown Workers Club Tuesday 7:30 PM 26/09/2023
$1000
Upcoming Charity Housie Promotions at Blacktown Workers Club - Sunday 24th September 12.30pm Session cancelled
Sunday 24th September 12.30pm Session cancelled

Month of Maxis, Tuesday every week in August, $150 cash games.


Fathers Day Promotion: Earn entries for every Sunday On Sunday 3 September, One lucky player will win a $200 voucher You must be present and playing to win!

Mega Housie, Tuesday 12th of September, $120 + Games.

Maxi Housie, Thursday 21st of September, $150+ Games.