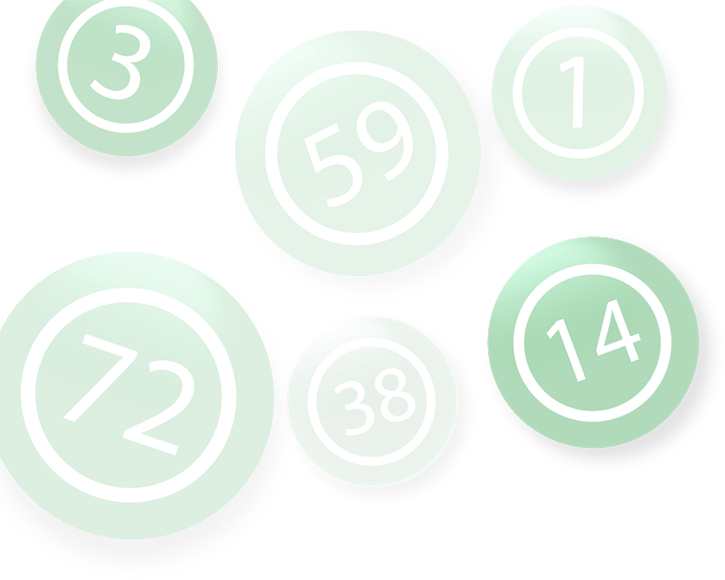 IMPORTANT UPDATE: Exciting news! Our Housie sessions are returning to clubs from Monday 11 October. To find out when your favourite sessions are returning, please click the button below.
Find a session
Sessions & Venues
With more than 70 sessions a week in over 35 clubs, we've got hours of fun and games for everyone.
Learn More
Promotions
Who doesn't love the chance to win more cash and prizes? Check out what's coming up at our sessions this week.
Learn More