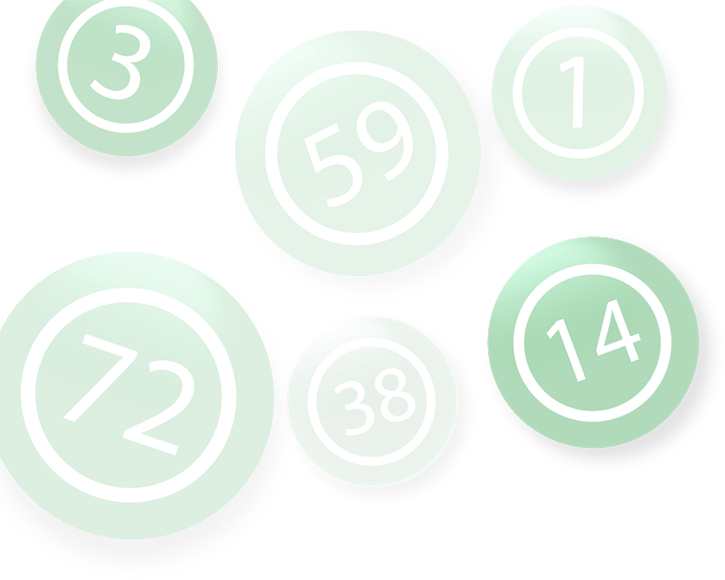 Ingleburn RSL
Monday 7:30 pm
Cost Per Set $10.00
Prize Details Cash & Prizes
20 Club games, 10 Cash games, BSG Rewards, Jackpot sheet
Tuesday 7:30 pm
Cost Per Set $10.00
Prize Details Cash & Prizes
20 Club games, 10 Cash games, BSG Rewards, Jackpot sheet
Wednesday 11:30 am
Cost Per Set $10.00
Prize Details Cash & Prizes
20 Club games, 10 Cash games, BSG Rewards, Jackpot sheet
Wednesday 7:30 pm
Cost Per Set $10.00
Prize Details Cash & Prizes
20 Club games, 10 Cash games, BSG Rewards, Jackpot sheet
Friday 11:30 am
Cost Per Set $15.00
Prize Details Cash & Prizes
15 Club games, 10 Cash games, BSG Rewards, Bonus sheet, Jackpot sheet
Sunday 2:00 pm
Cost Per Set $30.00
Prize Details Cash
30 Cash games, (includes Jackpot sheet)
Upcoming Charity Housie Jackpots at Ingleburn RSL
Monday 7:30 PM 24/01/2022
$1450
Tuesday 7:30 PM 25/01/2022
$1550
Wednesday 7:30 PM 26/01/2022
$950
Wednesday 11:30 AM 26/01/2022
$1900
Upcoming Charity Housie Promotions at Ingleburn RSL
Mega Housie Sun 23 Jan, $60 Book 1 / $100 Book 2


Double Monster Housie, Australia Day Wed 26 Jan, $200 cash games

Aussie Day Best Dressed Competition! Come dressed in your Aussie best for the chance to win great prizes. The best dressed at the morning session will win a $200 gift card, and the winner at the night session will win a 58″ Hisense HD TV.